David S Chester, Ph.D.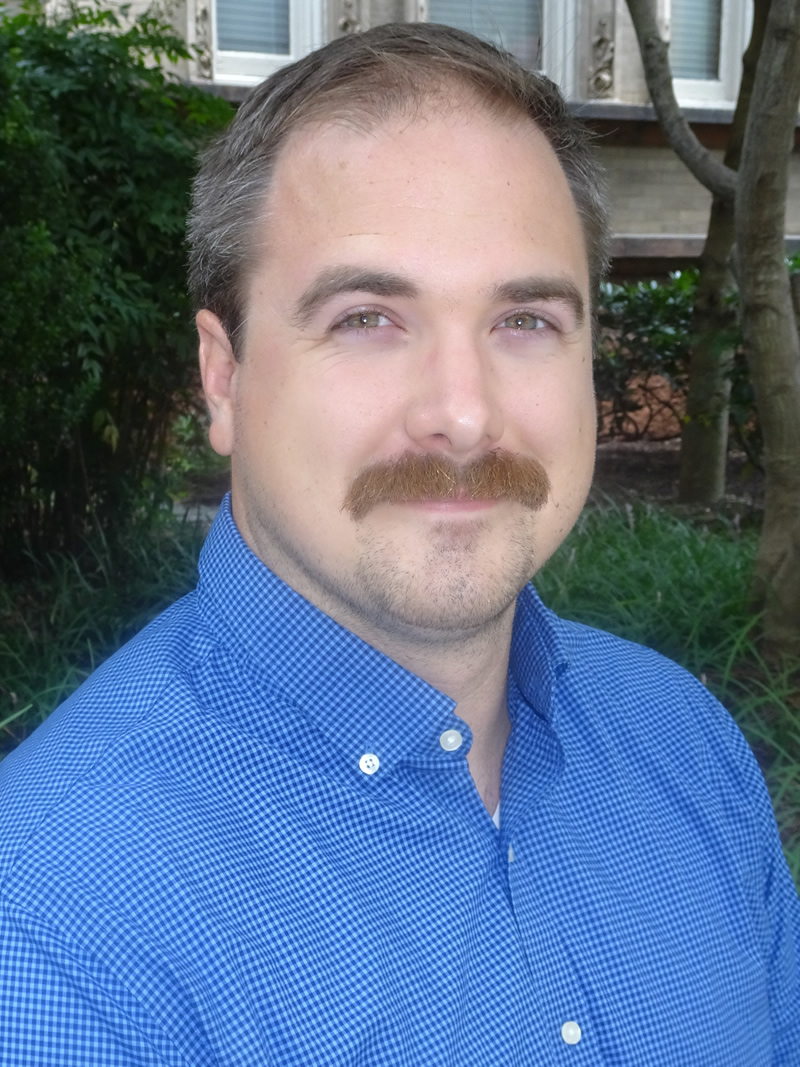 Director
808 W. Franklin St.
Room 302
dschester@vcu.edu
(804) 828-7624
Director of the SPN Lab
Assistant Professor in the VCU Department of Psychology
Director of the VCU Social Psychology Doctoral Program
---
Full curriculum vitae [PDF]
---
In my research, I am passionate about understanding why people hurt each other. My motivation to understand human aggression grew in my undergraduate education at Warren Wilson College in North Carolina. After graduation, I honed my research skills in the University of Michigan's Aggression Research Group and as a lab manager at the University of Texas at Austin. I completed my doctorate in social psychology at the University of Kentucky under the guidance of Nathan DeWall, Ph.D. I have synthesized these experiences in psychological and neural science to better understand aggressive behavior.
In my time outside of the office, classroom and laboratory, I like to run (relatively) long distances, hike and camp, hang out with my dog Willie and build things out of rocks as a stone mason.
---
Courses
PSYC 321 - Social Psychology
PSYC 309 - Personality
PSYC 630 - Advanced Social Psychology
---
Recent Grants
Testing a Cyclical Model of Aggression and Alcohol Abuse: An fMRI Study
Amount: $3,100
Role: Principal Investigator
Source: R.S. Lipman Research Fund for the Prevention of Drug and Alcohol Abuse
Period: 2014-2016
The Rewarding Nature of Angry Rumination in Borderline Personality Disorder: An fMRI Investigation
Amount: $7,575
Role: Co-Investigator
Source: University of Kentucky's Office of the Vice President for Research
Period: 2013-2014
---
Recent Awards
2016, Young Investigator Program Award, International Society for Research on Aggression
2015, Dissertation Research Award, Heritage Foundation for Personality and Social Psychology
2015, Dissertation Year Fellowship, University of Kentucky
2012, Outstanding Research Award, Society for Personality and Social Psychology
---